Burgdorf has captured the attention of many art lovers.
Featuring many components – from handmade marbled papers to antique engravings – Beverly's works are innovative in design and complex in layering yet maintain an element of simplicity in subject matter.
Each elements combines with her creative flair to produce works that are aesthetically pleasing and have surprises lurking throughout each piece making them decorative artwork that is sure to conjure up a conversation.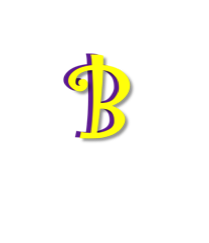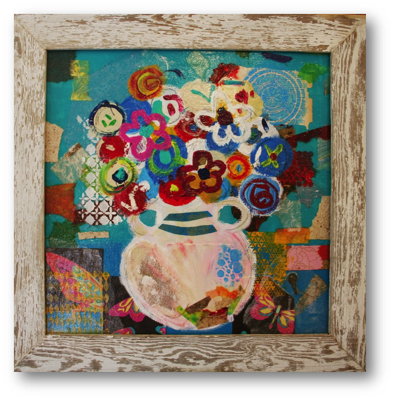 Keeping My Bouquet
Mixed Media
24"x24"
ursting with color and creative use of materials, the Mixed Media art of Williamsburg, Va., artist Beverly Maybank